Denture Repairs and Replacements in Watford
Here at Denture Repairs, we are a family-run denture specialist, and since being established in 1959, we have been providing quality denture replacement and repairs.
We welcome Watford-based clients to our denture clinic in Pinner, while we can also offer home visits to those unable to attend an appointment.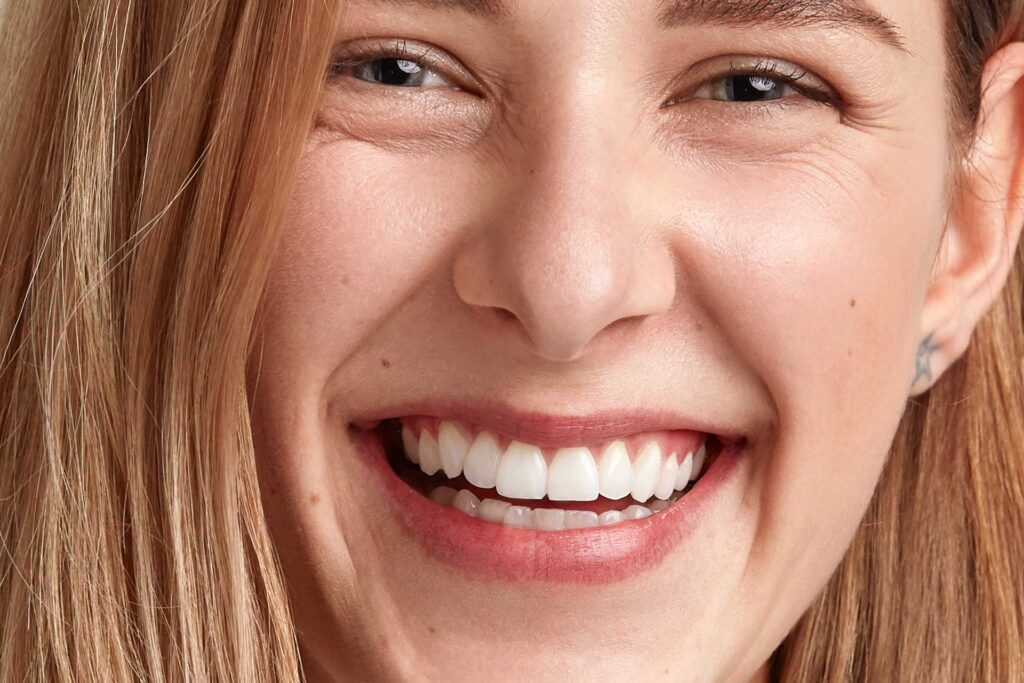 Searching for new dentures? At Denture Repairs, our specialists can supply a full range of new dentures for our Watford-based clients. Our new dentures are all offered at an affordable price and come with a three to five year guarantee.
Replacement Dentures in Watford
At Denture Repairs, we can easily fix most denture damage. However, should your dentures be damaged beyond repair, our specialists can fit you with a set of replacement dentures to provide you once again with the confidence to enjoy life.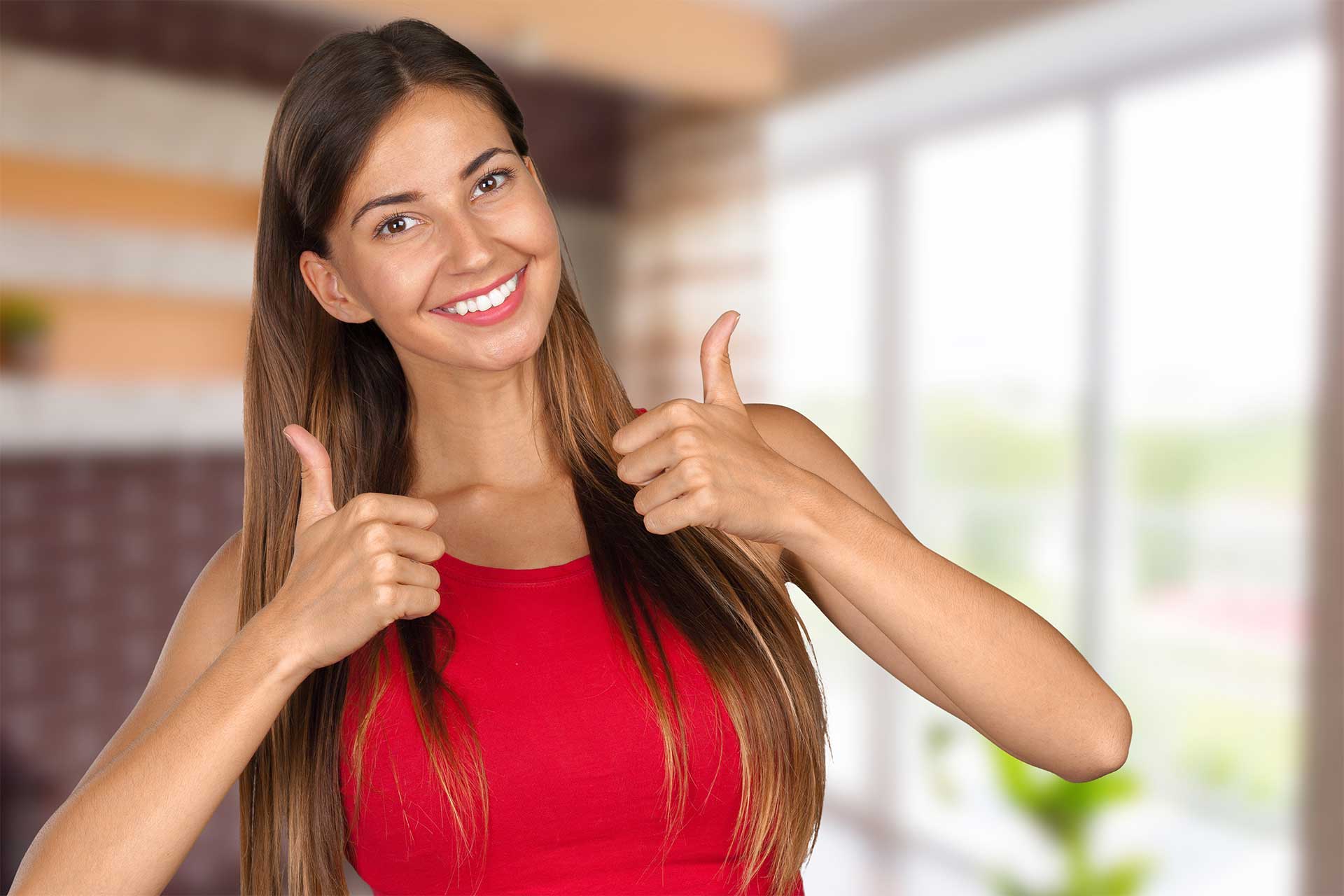 Professional Denture Repairs in Watford
Whether it is a crack, a chip or a lost tooth, our comprehensive denture repairs are sure to put a smile back on your face. We provide denture repairs at our denture clinic based in Pinner while you wait, while we can also provide an emergency service 24 hours a day, seven days a week.
To find out more about our services for dentures in Watford and beyond, get in touch with us today.