Denture Repair while you wait - Often within 15 minutes
Denture Clinic in Harrow & Ruislip
Welcome to Denture Repairs – a family-run denture clinic offering quality and reliable denture replacement and repairs since 1959.
We are available 24 hours a day, seven days a week for our denture services, including repair and replacement dentures, ensuring no matter when you need our help, we will be there.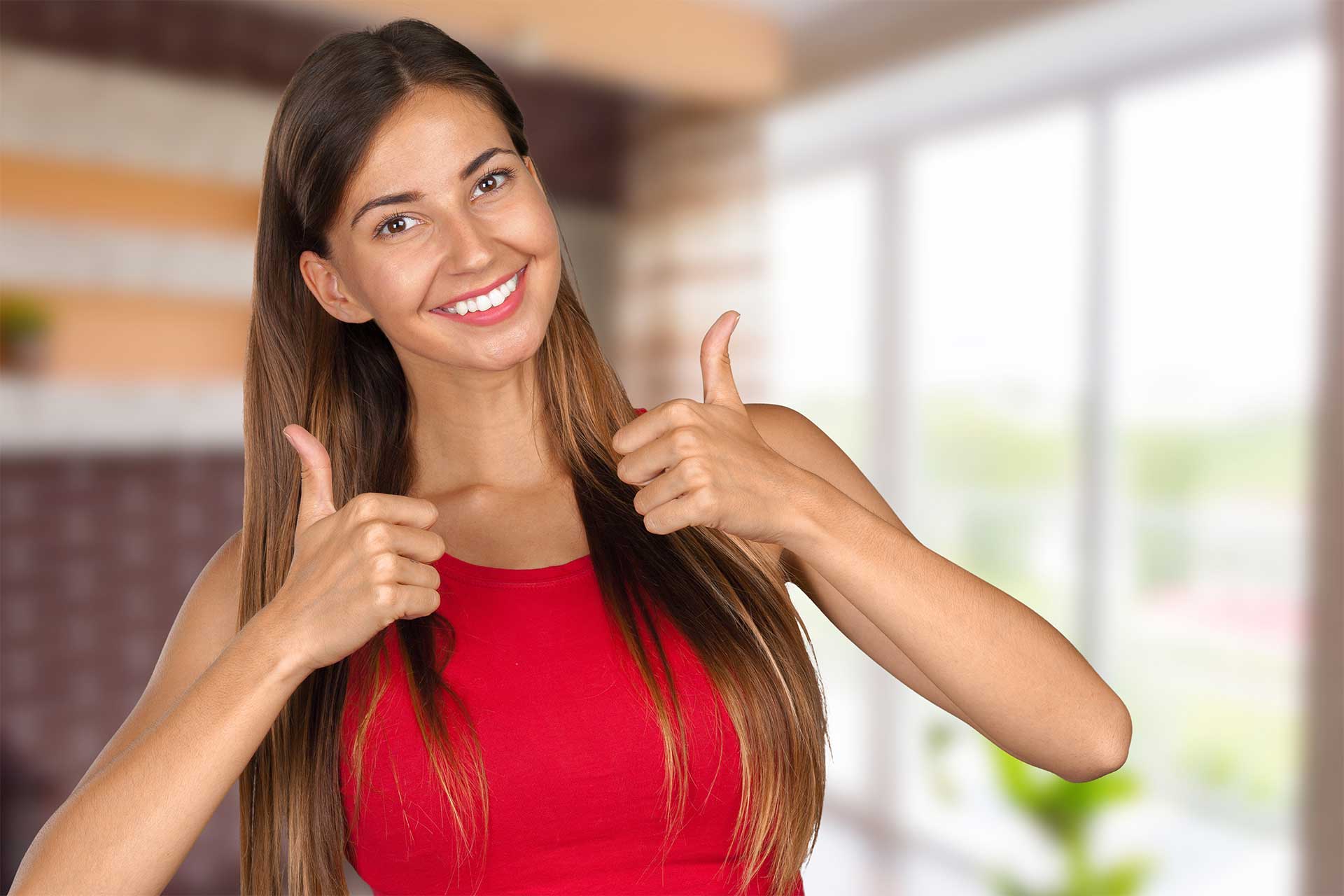 Affordable New Dentures
For new dentures you can wear with a smile, you can rely on us. We offer our new dentures at competitive prices, with all being professional fitted for complete comfort. We also offer denture facelifts, a non-surgical procedure to provide a customised fit with underlying facial support.
Denture Replacements in Harrow & Ruislip
Accidents happen - that is a part of life. However, should you damage your dentures and require repairs or a replacement, we can help. We offer our services 24 hours a day, seven days a week and can also perform repairs at our denture clinic while you wait – often within 15 minutes whenever possible.
To find out more about our denture repairs and replacements in Harrow, Pinner, Ruislip and beyond, get in touch with us today.