Denture Clinic in Greenford
Here at Denture Repairs, we pride ourselves as established, family-run denture specialists and have been providing new dentures and repairs since 1959 throughout the Greenford area.
We offer our complete range of services to our Greenford clients at our clinic in Pinner although for those that are unable to travel or visit us, we will gladly offer home visits to accommodate.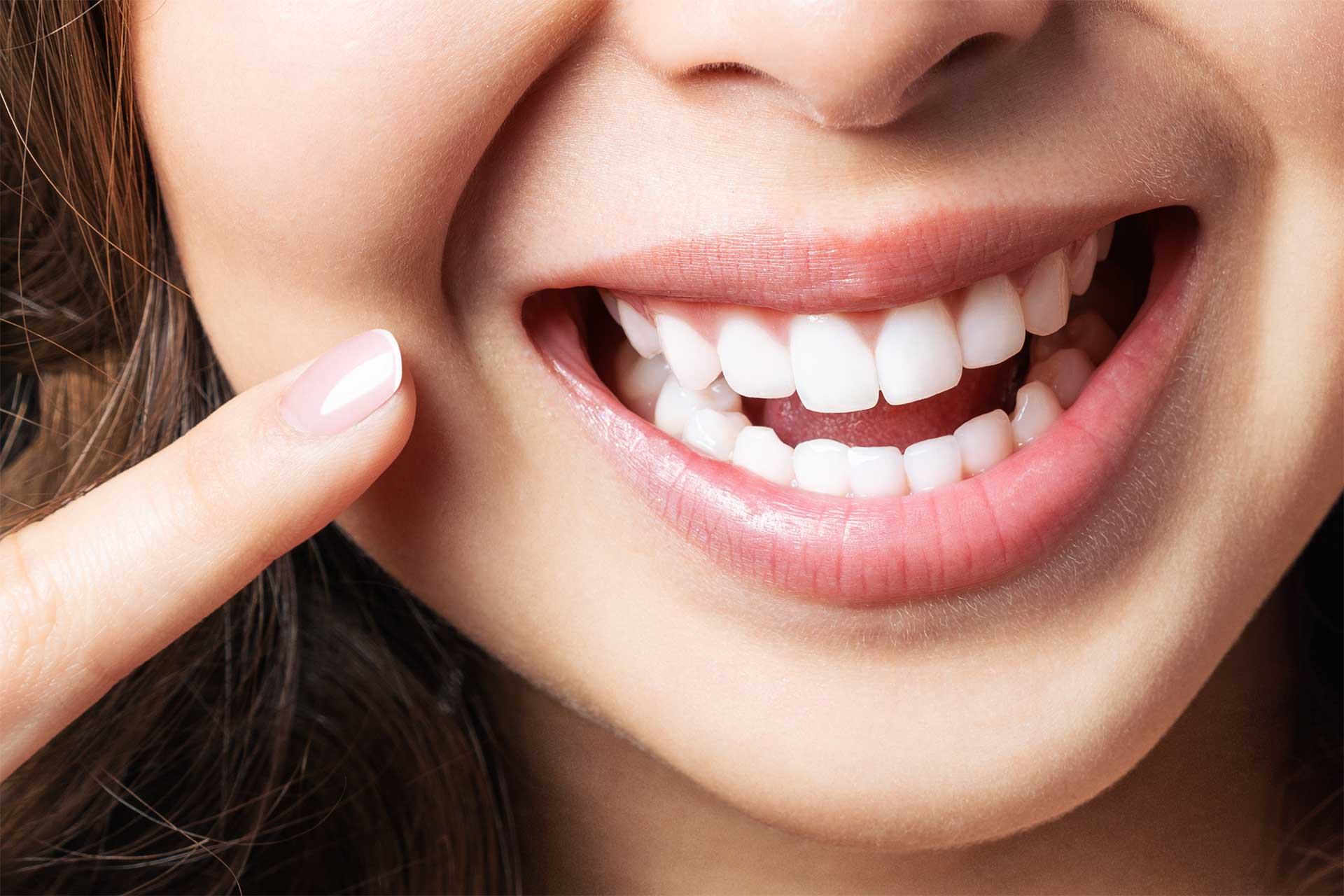 If you are in need of new dentures, then we are here to help. Our specialists supply custom-made, new dentures designed to sit comfortably yet firm to give you continued confidence. We offer all our new dentures at a competitive price that complements our wide range of services, including non-surgical denture facelifts.
Replacement Dentures in Greenford
If you have damaged your dentures or they no longer fit comfortably, our range of replacement dentures are available in a number of materials, and all come with a three to five-year guarantee. Denture Repairs Pinner can help put a smile back on your face once again.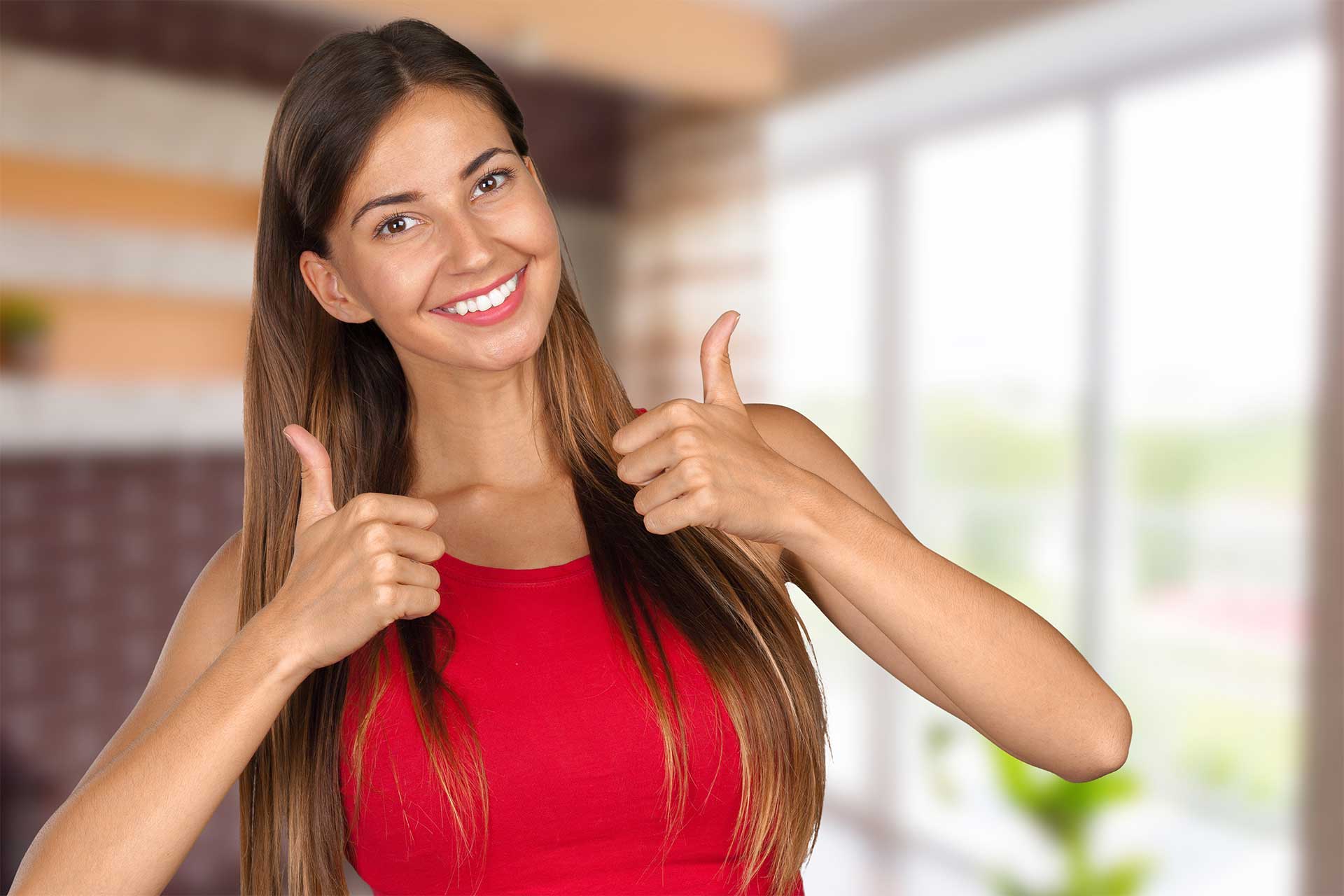 Professional Denture Repairs in Greenford
Accidently damaged your dentures? Not to worry. Our specialists can perform denture repairs while you wait to give you the confidence you want in your dentures. We can typically complete the work within 15 minutes; however we also offer a 24 hour a day emergency denture repair service, seven days a week.
To find out more about our denture repairs in Greenford and beyond, get in touch with us today.